In June of 2011, Dr. Kruse began blogging about his findings as a neurosurgeon and formerly-obese American (based on his research and his Leptin Reset, he lost 77 lbs in three months and 133 lbs in a year).
As a result of his blog, people all over the world have begun to achieve incredible results losing weight and reversing chronic diseases without drugs, as chronicled in forums all over the internet.  One such thread on a popular Paleo diet forum has logged over 1.5 million hits in just over a year.  His blog gets tens of thousands of visitors a day, comprised of visitors from all over the world who are committed to reversing disease and taking control of the quality of their health.
Dr. Jack Kruse is a member of the American Association of Neurological Surgeons, the Congress of Neurologic Surgeons, and Age Management Medicine Group.
As a neurosurgeon, Dr. Kruse's research has been published in respected dental and medical journals.  His popular blog gets over 15,000 unique worldwide visitors per month from countries like Australia, Russia, and Zambia (Africa).
Your Special Offer includes:
ITEM 1 – EPCOTx Protocol Webinar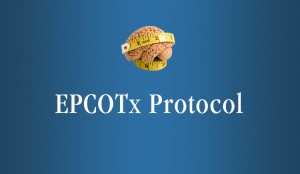 EPCOTx Protocol is especially-designed to help you reverse leptin resistance and heal your leaky gut, which as you all know, is the foundation for brain health.  Leaky gut is basically tied to cellular oxidation and cellular aging.  This protocol will help you rebuild your gut flora create the healthiest gut (which will give you the healthiest brain) possible.  The EPCOTx Protocol works because it helps lowers inflammation, reduce oxidation, and stay in a reduced, pro-gestation pathway.
This protocol is especially effective in helping reverse:
Crohn's
SIBO
Candida, GERD or helicobacter infection
Skin problems
Eating Disorders
Hormone imbalances
Obesity
Infertility
Hashimotos
ITEM 2: Webinar: Deep Cold Thermogenesis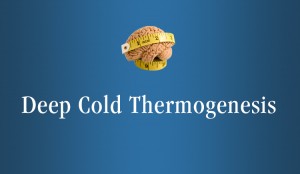 ITEM 3: Hormone Replacement Webinar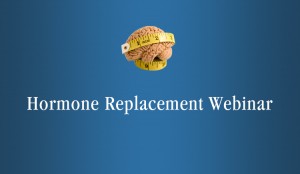 DHEA has been an enigma to the public and to most physicians. I never once heard about this hormone in four years of medical school, seven years of residency or in any endocrinology lecture I heard in my training. This is why when I mention it to my patients, I am not surprised that they have never heard about it. The general public did not learn about DHEA until 1996, when its benefits were mentioned in the media and several popular books that showed up on daytime TV shows. Most in mainstream medicine continued to ignore the science these books contained because they were not found in the usual ways via journals and continuing education classes. You actually had to be on the lookout for this information if you wanted to help your patients directly. With a busy medical practice this is no easy task, to be sure. DHEA became credible to the medical establishment when the New York Academy of Sciences published a book called DHEA and Aging. That book provided scientific validation for the many life-extending effects of DHEA.
ITEM 4: Free Month of Silver Membership at JackKruse.com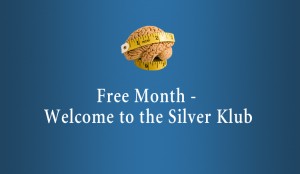 A $346 value, for ONLY $99!