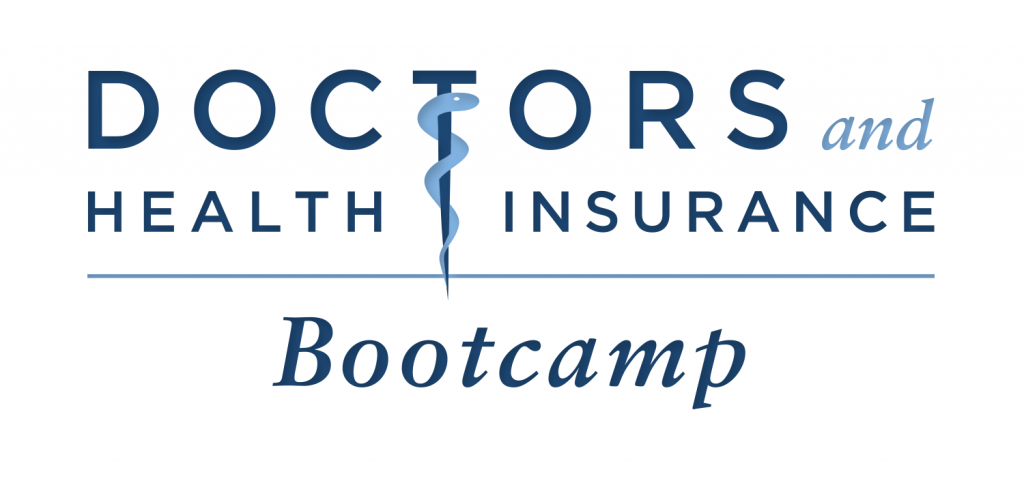 In 2011, Gretchen (forum name: Shijin) discovered Jack's Leptin Reset on the Monster Thread over at Mark's Daily Apple. For 30 years, she'd been struggling with migraines and asthma. Since leaving the Air Force, she'd battled weight issues and the Veterans Administration Medical System diagnosed her with fibromyalgia, Chronic Fatigue Syndrome, PCOS and bipolar disorder. In 2004, she decided enough was enough and began taking her health care into her own hands.
Gretchen has been an avid member of the JackKruse.com community from day one. She's done dozens of consults with Jack and has seen an incredible reversal of her own health issues, including:
Fibromyalgia
Chronic Fatigue Syndrome
Bipolar Disorder
Weight Loss (she's lost almost 20 lbs!)
Gaining Control of Her Migraines and PCOS
What's special about Gretchen's story is that she has figured out how to get the help she needs by finding a doctor who will accept her insurance, order her labs and advocate for her. She also found a great bio-identical hormone replacement therapy (BHRT) doc who's working with her main doc, and she's figured out how to get her insurance to pay for her labs!
For this bootcamp, we are going to give you a foundational education on how to find a doctor, work with insurance companies, get your labs paid for and advocate for your own coverage.  We've aggregated a wealth of resources, templates, scripts and more that we're going to share with you to make it as easy as possible for you to find the help you need in the western healthcare system.
Register now for this powerful four-part program!
Webinar 1:  Getting Started with Labs

Webinar 2: Finding a Doctor

Webinar 3: Health Insurance & How it Impacts You as a Patient

Webinar 4 & Q&A:  How to Leverage your Health Insurance
Register for the Doctors & Health Insurance Bootcamp ($299)
Sign up to become a Gold or Silver Klub member and register for this bootcamp at up to half off!
Gold and Silver Klub Members:  Check your email for your special registration link or email support.